This year, under the current epidemic situation, the 127th Canton Fair will embrace an innovative move -- it will be held online, and it will be the first time that China will hold the Fair entirely online. Canton Fair is a comprehensive international trade event with the longest history, the highest level, the largest scale, the most complete types of commodities, the most merchants and the best transaction effect. As an important platform for China's foreign trade and opening-up, and also known as the "barometer" and "weathervane" of China's foreign trade enterprises, the Canton Fair officially opened on June 15. During the 10-day exhibition, the first products of the Canton Fair were showcased in a splendid way.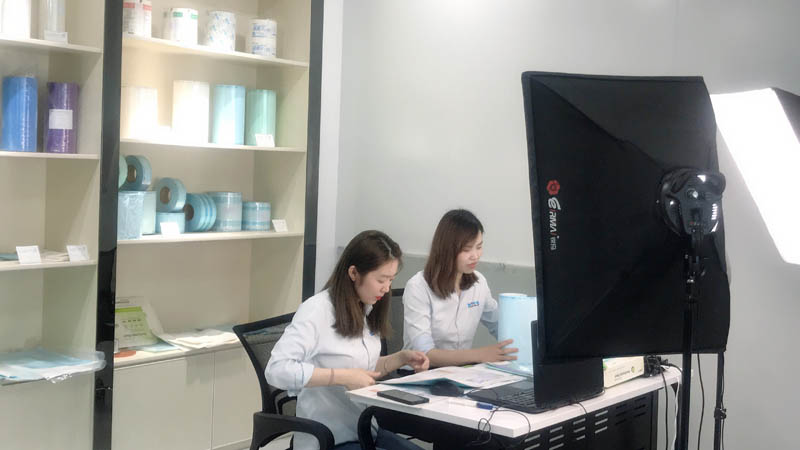 Anqing Kangmingna Packaging Co., Ltd. with the high quality medical sterilization products, good customer reputation, rich experience in product trading and import and export, has been invited to participate in the exhibition. Cummins is very honored to be the exhibitor of this fair, because this fair is held on the Internet, from "face to face" to "screen to screen", it is a big challenge for foreign trade staff accustomed to the traditional offline exhibition. For this moment, the company prepared for nearly two months, Cummins prepared in advance, organized and carried out a number of targeted special training and rehearsal activities, requiring all business departments to study and practice the website function, product selection and other knowledge carefully, to ensure proficiency and show the best performance.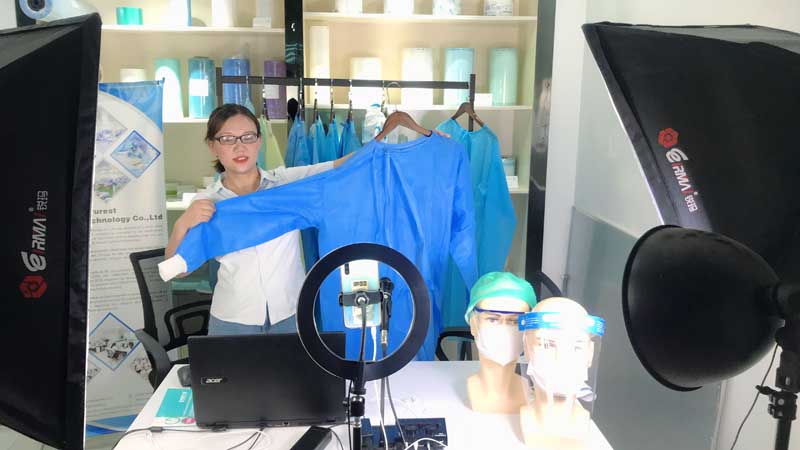 KMNPack has 18 years of rich experience as a global medical supplies manufacturers and sellers of r&d, production and sales as one, products covered by the medical sterilization packaging, protective clothing biohazard disposable masks and other protective equipment, sterilization indicator series, etc., during the exhibition, the purchaser may be classified by exhibits, product and enterprise, booth number query keywords, visit our virtual booth, comprehensive and rapid convenient know all products of our company. In addition, the Canton Fair also set up a live online platform, set up 24 hours ×10 days all-weather online broadcast room, merchants and our foreign trade commissioner can negotiate face to face on the Internet, interactive exchange, experienced foreign trade commissioner will give you the most detailed answers, so that domestic and foreign merchants never leave home to place orders, do business.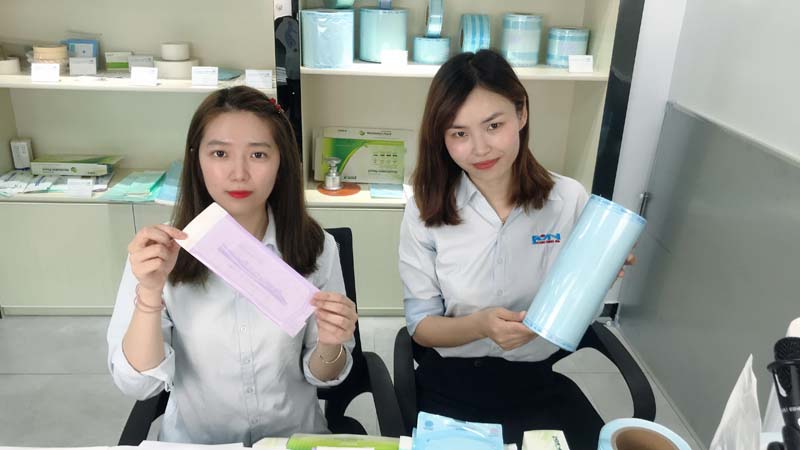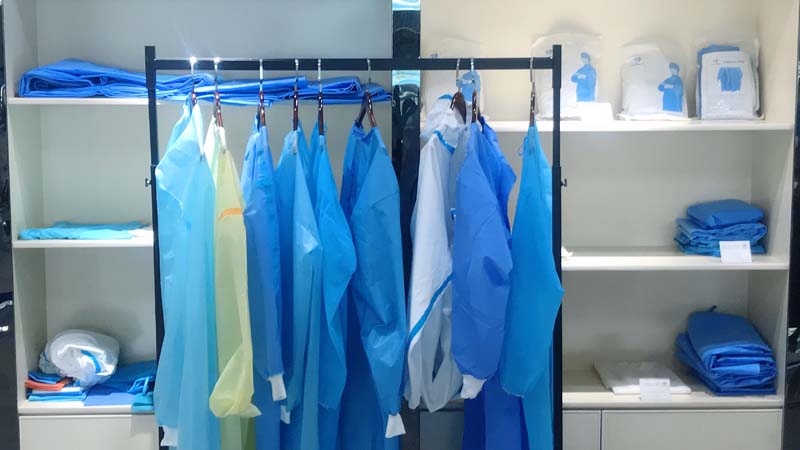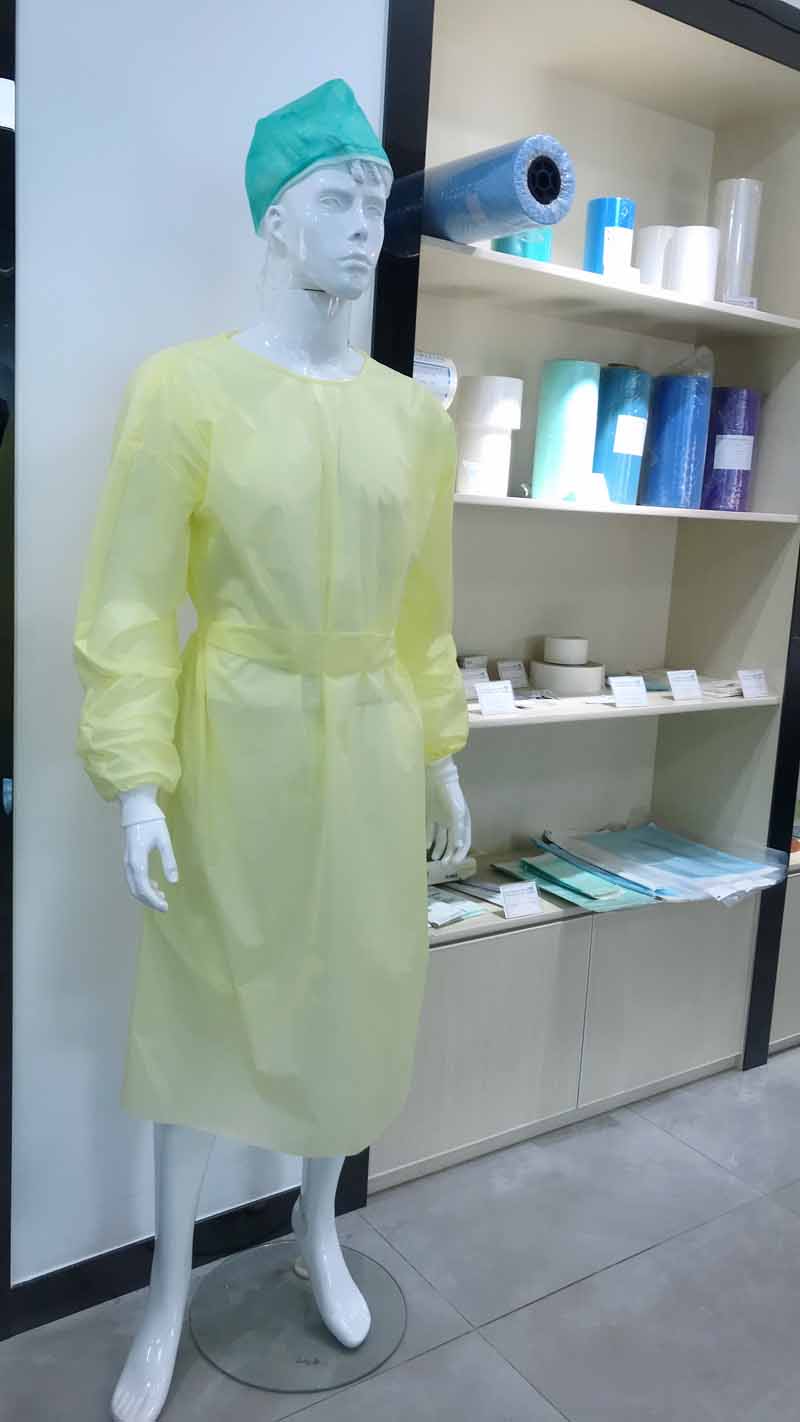 The normally noisy Exhibition halls of the Canton Fair have become quiet, but the online platforms have become quite different. Now, no matter where you are on earth, you can have a look at the Canton Fair on the Clouds. Cummins is also going to the global market with a new attitude, and strive to present a "feast" made in China for global buyers.